We specialize in the sale of art, antiques, and vintage lighting, as well as unique 20th century decorative objects of exceptional quality, maintained in their original condition.
Customers can choose from our fine art, a curated collection of timeless antiques and vintage objects, and specialized interior design work. We are known for our design of custom furniture, drapery, and cabinetry for client's needs.
Our distinctive design services ranges from developing individual collections, decorating interior spaces, and designing furniture and cabinetry with an unparalleled commitment to quality and artistry.
We pride ourselves on our personal service which is singular to the needs of each and every client.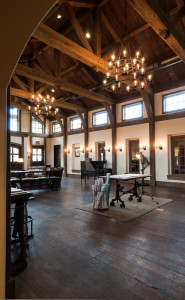 For more information about Sekula's Art, Antiques and Design, visit us at:

Owners: Michelle Sekula and Ric Kersey
855 57th Street, Suite B
Sacramento, CA 95819
Phone:  916-451-9565
Cell:      916-712-8303
Email:   [email protected]
Hours of operation:
Wednesday – Saturday – 11:00 am to 5:00 pm
Sundays – Tuesdays – by appointment only