57th Street Antique an Design Center
Come spend the day exploring our fine shops and eats!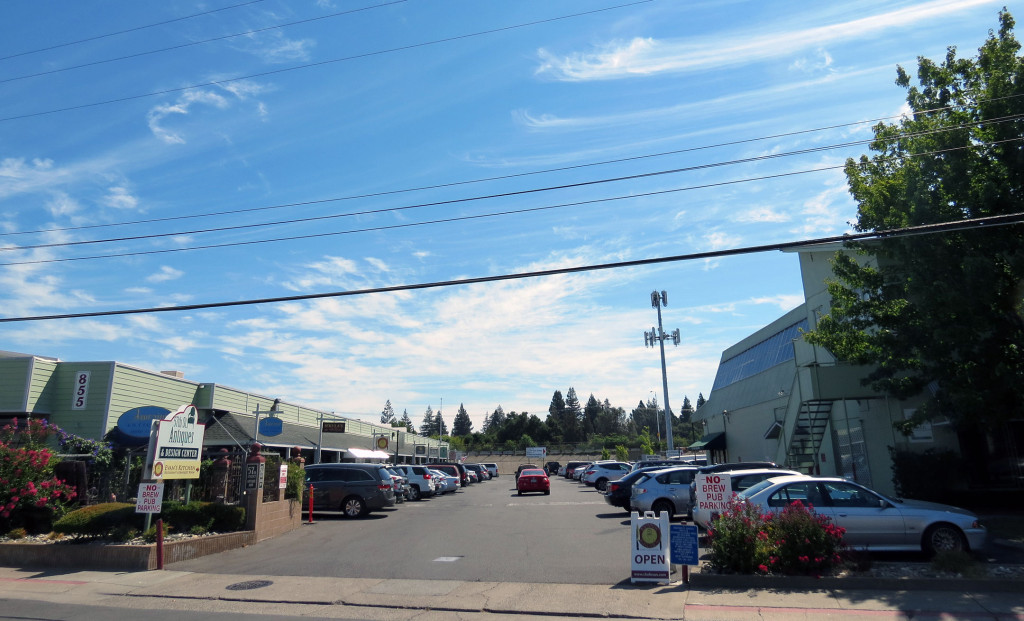 Sacramento's oldest and largest center for over 40+ years, our center span over 45,000 sq. ft. with over 120 dealers.  We are located in East Sacramento on 57th Street between H and J Street. You will find 57th Street Antique and Design Center has many fine establishments where you can enjoy our Free Customer Parking, 7 antique stores, interior design centers, an award winning restaurant, cross training, and a solon & spa.